There are thousands of people in Daphne struggling with chronic pain. At Eastern Shore Laser Therapy we realize that every patient is different, call today to see if MLS Laser Therapy is right for you!
Lasting Results

Our wellness team is here to help you take complete control of your life and health. Our program provides lasting results.

non-invasive

Our program uses non-invasive procedures to deliver results without any of the fears and complications of surgery.

Painless

Most patients report no sensation at all while receiving laser therapy.

risk free

There are no known side effects. Laser Therapy is cleared by the FDA and is safe and effective.
it's time to get the results you deserve!
new patient special
FREE Initial Consultation
our revolutionary program
The patented MLS or "Multi-Wave Locked System" delivers two specific, synchronized wavelengths of laser light. One acts on inflammation, the other has a pain relieving effect. Photons penetrate the tissue, which accelerates the reproduction and growth of cells. As the inflammation subsides, so does the pain.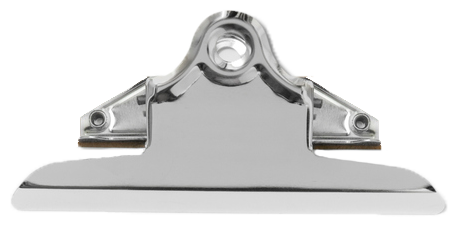 THERE MAY BE
HOPE FOR YOU
Our program has worked for many people. If you are ready to rid yourself of pain, there may be hope! Schedule your Complimentary Consultation today.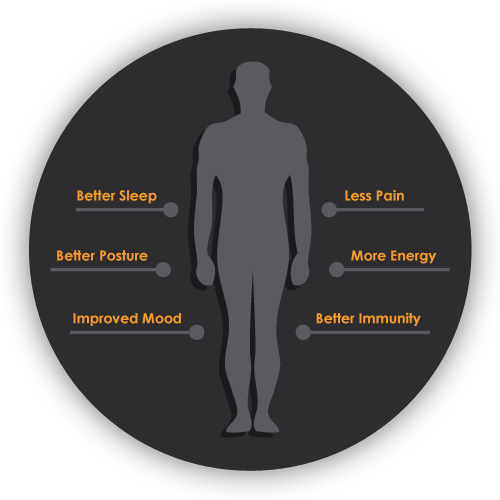 IS LASER THERAPY SAFE?

Yes. Laser therapy is cleared by the FDA. Treatments have been given to more than one million patients with no side effects reported. Laser Therapy is used in every medical discipline, and is frequently used to treat the pain of professional athletes.

HOW MANY TREATMENTS DOES LASER THERAPY TAKE?

Your treatment is based on the condition you have. Simpler injuries, such as tennis elbow or a sprain, can be treated in as little as 6 sessions. Conditions that are more chronic may require as many as 10 to 15 sessions to achieve total relief.
take action now
FREE Initial Consultation
IT'S TIME TO GET THE RESULTS YOU DESERVE!
MLS Laser Therapy uses specific light wavelengths which have a strong anti-inflammatory, anti-edema effect on cell tissue. The laser creates photons of energy that painlessly penetrate into tissue cells accelerating the body's natural healing process. As a result of this exposure tendons, ligaments and muscles repair themselves faster. Therefore, painful conditions accompanied by swelling and inflammation benefit from this technology.
Rapid relief of pain
Strong anti-inflammatory effect
Timely healing of sprains & strains
Rapid recovery of the structural integrity of injured region
Rapid resolution of swollen areas
Immediate improvement of local blood circulation
Avoiding the need for expensive drugs and surgeries
Having a complete patient history is a necessity when we are working with a new patient.  It's important that we know what you have to say about your symptoms.  Communicating is an important step towards success.  Ask the doctor about things you can do on your own to improve your success.
---
It's important to us that you have a great experience in our office.  If you have any questions please feel free to call us at Eastern Shore Laser Therapy and one of our staff members will be able to help you.  Don't let pain control your life.  Call our team in Daphne today and get started on your journey back to health.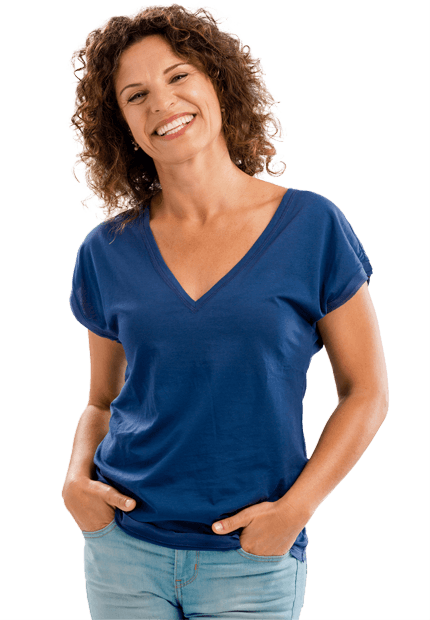 AFTER TREATMENT, MANY CLIENTS EXPERIENCE:
IMPROVED MOOD

Improve your overall health
and regain your vitality for life.

PAIN RELIEF

Find lasting pain relief
to get back to what you love.

REDUCED MEDICATIONS

Medication and surgery don't
have to be the answer.

ACTIVE LIFESTYLE

Stop wasting time in pain and
get your active life back!